Visitor perception and behaviour
MABRIAN
Behavioural and perception indicators, derived from the semantic analysis of tourism interactions on social networks. A series of aggregate indicators are offered for the destination Spain and five tourist regions: Canary Islands, Balearic Islands, Costa del Sol, Costa Brava and Costa Blanca. The aim of these indicators is to find out how satisfied visitors are with the destination: in general, with tourism products and with the hotel service, and how visitors perceive the destination in terms of safety and weather.
Definitions
Global Tourism Satisfaction Index (GTPI):

This index measures the overall level of visitor satisfaction with the destination.

Product Satisfaction Index (TPI):

This index measures the degree of satisfaction with the destination's products. The index results of the analysis of language sentiment for each product.

Perception of Security Index (PSI):

Indicator representing the existence of a number of comments in customners' mentions referring to security issues.

Climate Perception Index (PCI):

Indicator representing the extent to which climate issues impact on customer satisfaction. Based on Natural Language Processing (NLP) of mentions dealing with climate issues.

The Hotel Satisfaction Index (HSI):

This index measures the level of satisfaction with hotel accommodation and different aspects of its experience through Natural Language Processing (NLP) of hotel reviews.
Más información: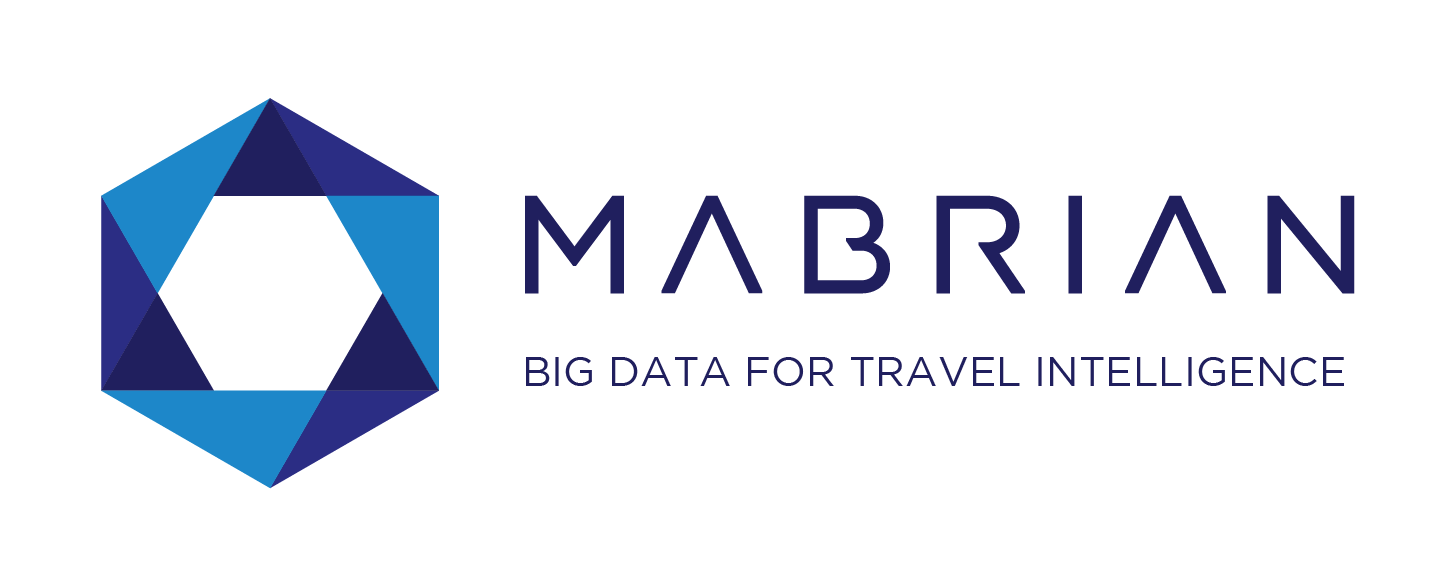 Are you looking for more information? Send us an
email
stating the information you think should be included, and we will try to add it to our systems. Remember, the more specific your suggestion, the easier it will be to search for and obtain the information.