Interurban land transport
INE
Monthly data on passengers transported by bus and rail, on médium-distance and long-distance interurban lines, in Spain.
Definitions
Interurban transport:

Transport that have a pre-established itinerary subject to fixed schedules and timetables, taking passengers at fixed stops between different municipalities. An administrative concession is required to carry out this type of transport.

Medium-distance:

Transport carried out in distances less than or equal to 300 km not included in local distance.

Long-distance:

Transport over distances of more than 300 km. Long-distance interurban rail transport is broken down into 'High Speed' (including AVE and AVLO) and 'Rest of long distance'.
More information: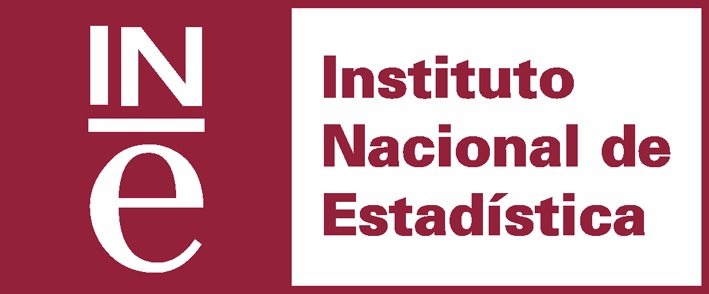 To see or download the data, you will need a tool or application which can display spreadsheets.