Scheduled flight capacity
MABRIAN
Monthly changes in inbound scheduled flight capacity at the following airports: Tenerife Norte, Tenerife Sur, Las Palmas de Gran Canaria, Lanzarote, Fuerteventura, Palma de Mallorca, Ibiza, Menorca, Malaga, Girona, and Alicante.
Definitions
Flight capacity:

Scheduled inbound air passenger numbers for the current month in airlines with direct flights to the specified destination airports.
Más información: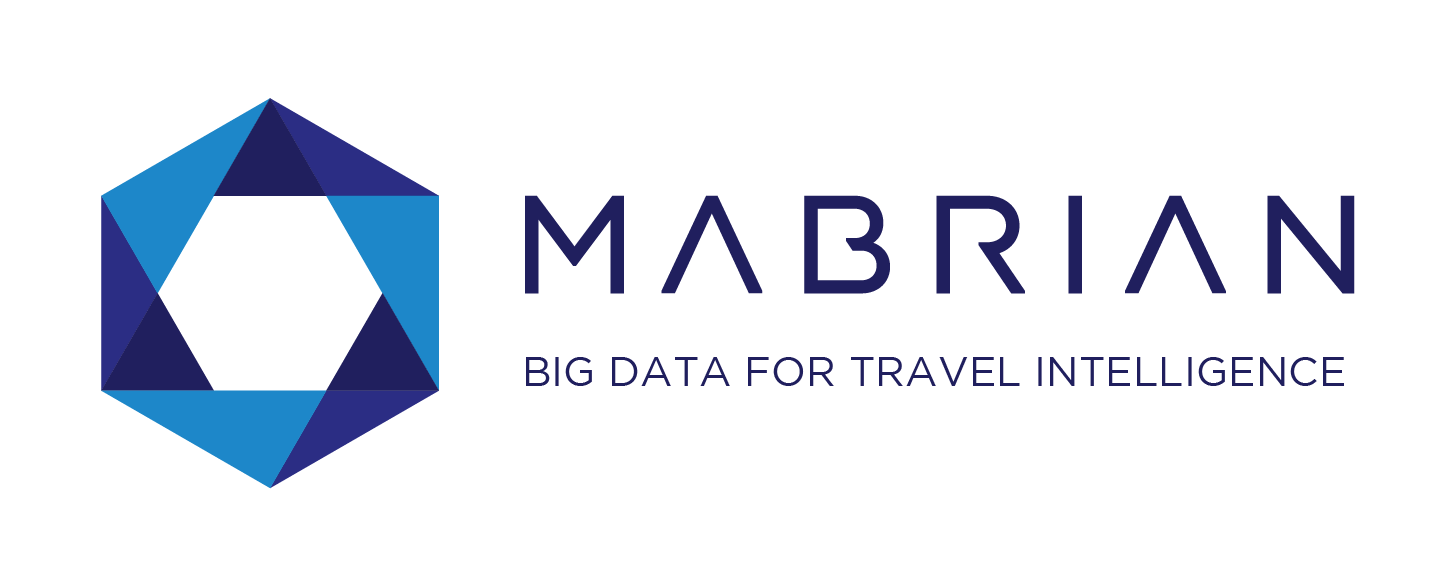 Are you looking for more information? Send us an
email
stating the information you think should be included, and we will try to add it to our systems. Remember, the more specific your suggestion, the easier it will be to search for and obtain the information.