International tourist arrivals worldwide
World Tourism Organisation
Tourism indicators compiled by the World Tourism Organisation showing international tourist arrivals, receipts and expenditure, distributed by regions and countries.
The World Tourism Organization (UNWTO) has launched a new tourism recovery tracker as a tool to support tourism.
The tracker, the most comprehensive tourism data dashboard to date, is the result of a collaboration between international organizations and the private sector. Available free of charge, it covers key indicators of tourism behaviour by months, regions and sub-regions, allowing a real-time comparison of the recovery of the sector in different parts of the world and diverse industries.
Access the UNWTO Tourism Recovery Tracker in the UNWTO Tourism Data Dashboard through the following link: https://www.unwto.org/unwto-tourism-dashboard
Download data
International tourists - Serie anual desde 2014. Turistas

Name: International tourists

Operación: Basic indicators. Compendium of tourism statistics

Source: World Tourism Organisation

First record: 2014

Frequency: Annual

Units: Thousands of people

Descripción: The numbers of international tourists entering each country in the reference year
Más información: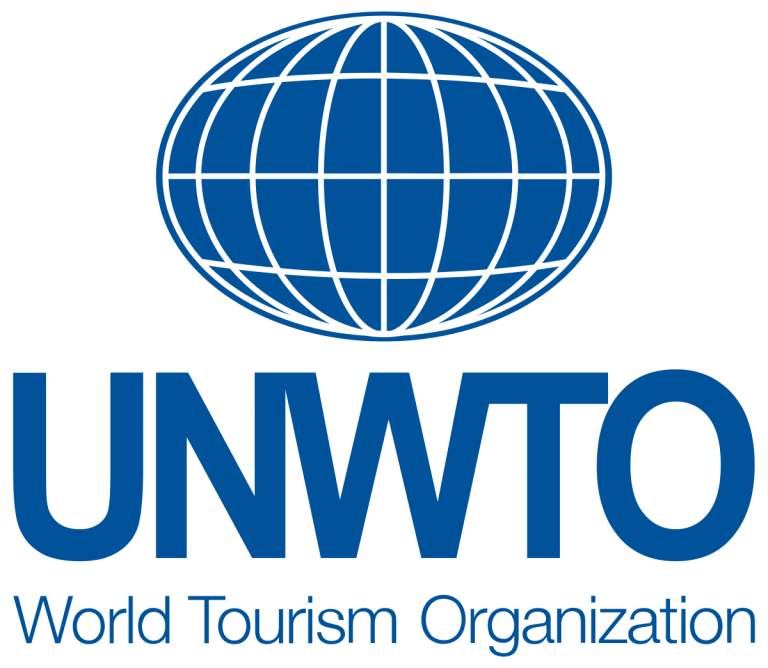 To see or download the data, you will need a tool or application which can display spreadsheets.
Are you looking for more information? Send us an email stating the information you think should be included, and we will try to add it to our systems. Remember, the more specific your suggestion, the easier it will be to search for and obtain the information.